Chongqing —The activity themed Journey Around China – Experience Chongqing Foreign Media Tour officially opened in Southwestern China's Chongqing Municipality Tuesday. In the four-day visit, 12 foreign media from 6 countries will visit the Guoyuan Port Multimodal Transport Base, ASEAN Commodity Centralized Purchasing City, Rongchang Pottery Museum, and other places to deeply experience Chongqing's tourism and culture and have an in-depth understanding of the emerging industries and opening-up platform of Chongqing.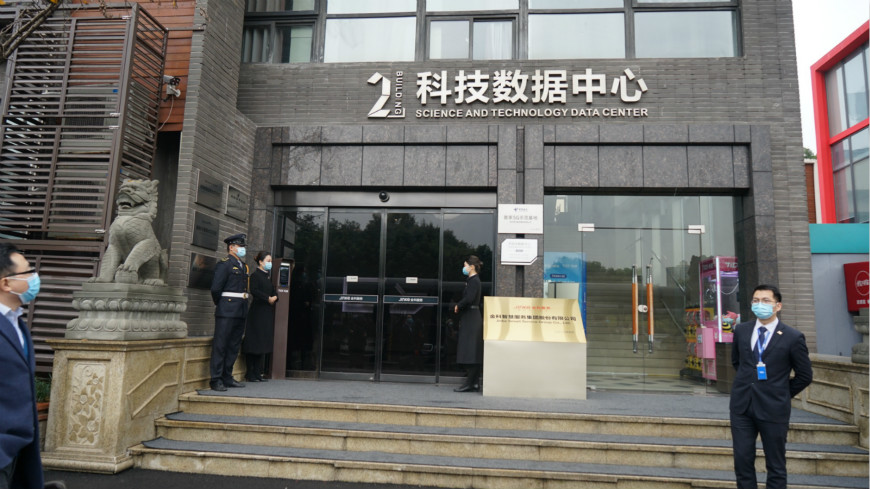 The event co-hosts are the Information Office of Chongqing Municipal People's Government, Chongqing Municipal Commission of Commerce, China Report Press, and Chongqing Daily News Group. And it has attracted 12 foreign media, including Nikkel Shimbun from Japan, ChosunBiz from South Korea, Zaobao from Singapore, The Star from Malaysia, Vietnam News Agency, and so on to participate.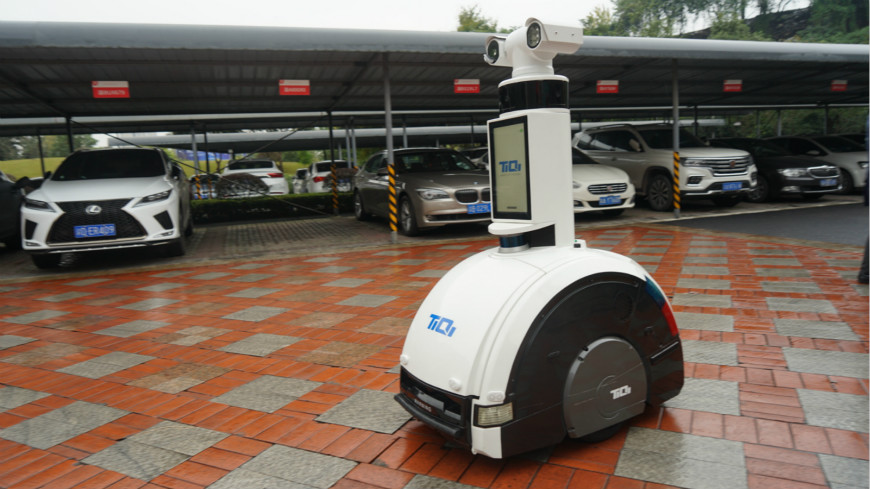 The 24 hours Smart Guard Parking Area, self-service supermarket, designed charging pile, and auto patrol robot, these intelligent applications are part of Jinke Science and Technology Data Center. On the morning of December 15, the staff of Jinke Smart Service Group showed everyone how to use these intelligent applications to improve people's life services.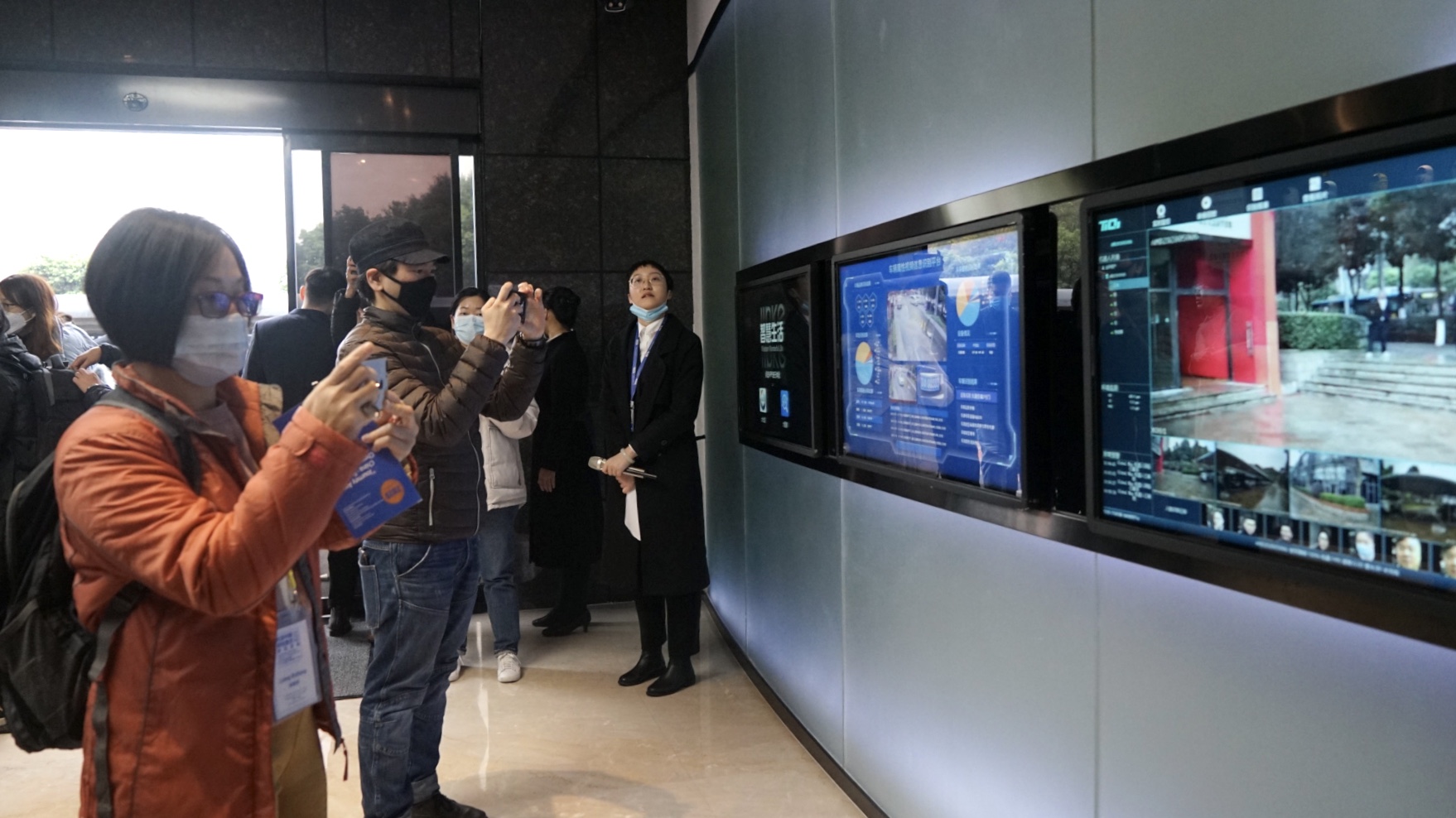 Rafael Henrique Zerbetto, the Editor-in-chief of Courier said that when he stepped into the Jinke Science and Technology data center, the first thing he saw was the smart parking area. The entire area controlled by artificial intelligence is very intelligent. He said, "Secondly, the intelligent fire alarm system also left a deep impression on me. if a fire occurs, the system will automatically open all channels equipment, report the fire situation, and send text messages to inform all customers and property management personnel as soon as possible. This will help companies better deal with the fire and make our lives safer in the future."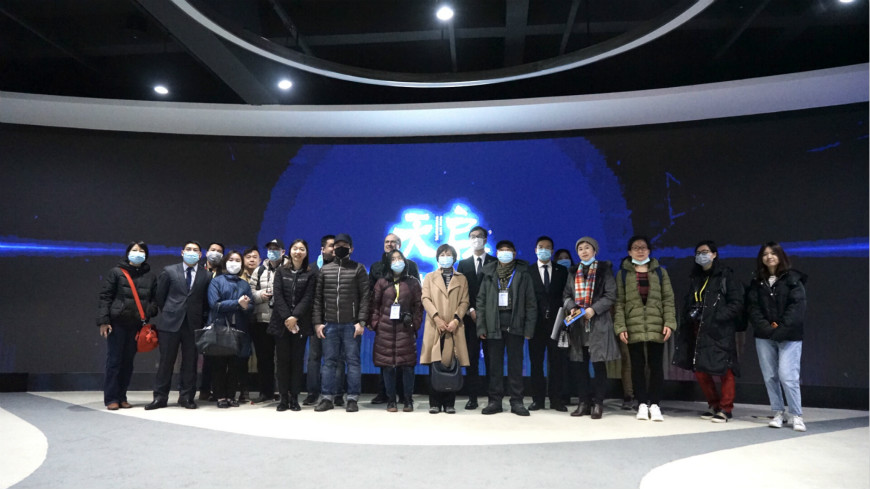 The foreign media also visited the Chongqing Highway Logistics Base, Chongqing ASEAN International Logistics Park, and ASEAN Commodity Centralized & Purchasing City. The ASEAN Commodity Centralized & Purchasing City, which opened in June this year, is a centralized purchasing platform for domestic and foreign merchants that integrates the functions of commodity display, information exchange, centralized trading, and commodity distribution. In the ASEAN Commodity Centralized & Purchasing City, in addition to beer, coffee, handicrafts, and other products from ASEAN countries, there are also a series of local specialty agricultural products, which has attracted the attention of many foreign journalists.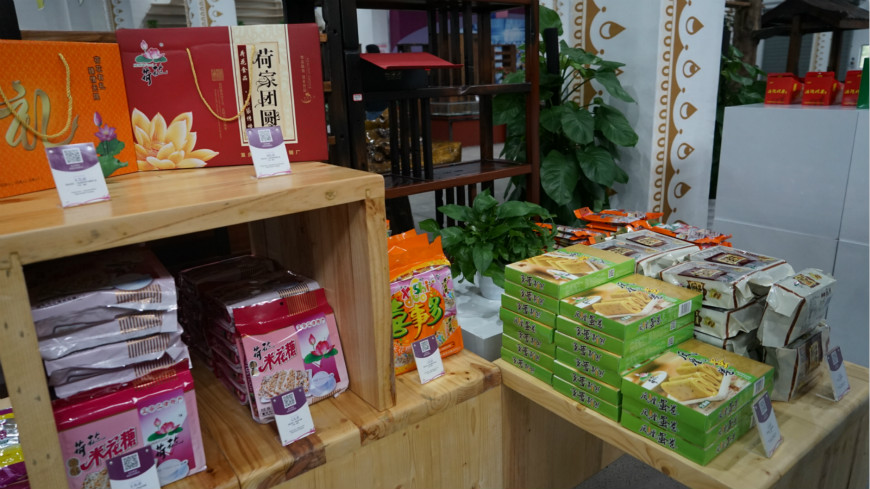 Yi Lingjiang, Director of Corporate Development of Chongqing Highway Transportation ASEAN International Logistics Co., Ltd. Introduced that, products from Chongqing and surrounding provinces and cities can be traded through the ASEAN Commodity Centralized & Purchasing City, and then use the cross-border regular lorry to transport the products abroad. Overseas merchants and enterprises that need to export to China can also collect their goods overseas through their more than 30 overseas distribution centers, and then transport them to China by cross-border regular lorry.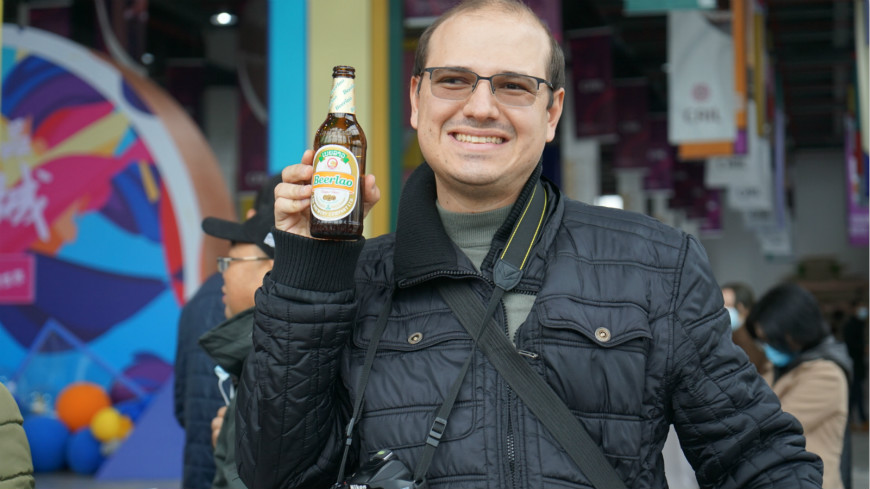 When it comes to transportation routes that foreign media are concerned about, Yi Lingjiang said that at present, Chongqing Cross-Border Regular Lorry sets ASEAN Regular Lorry and Central Asian Regular Lorry and has rich operation lines. The line network of ASEAN Regular Lorry has covered the whole territory of Indochina Peninsula, and that of Central Asian Regular Lorry has realized the interconnection between Chongqing and Uzbekistan as well as Kazakhstan in Central Asian. The ASEAN Regular Lorry mainly consists of east, middle, and west routes. Among them, the East Line (Chongqing-Pingxiang-Hanoi, Vietnam) is 1,400km long in total and takes about 2 days for a single trip. It can extend to Phnom Penh, Cambodia, with 5 days for a whole trip. The Double Track of East Line starts from Chongqing to Qinzhou Port, Guangxi Province (landline)and then to Singapore (sealine) and takes about 10 days for the whole trip.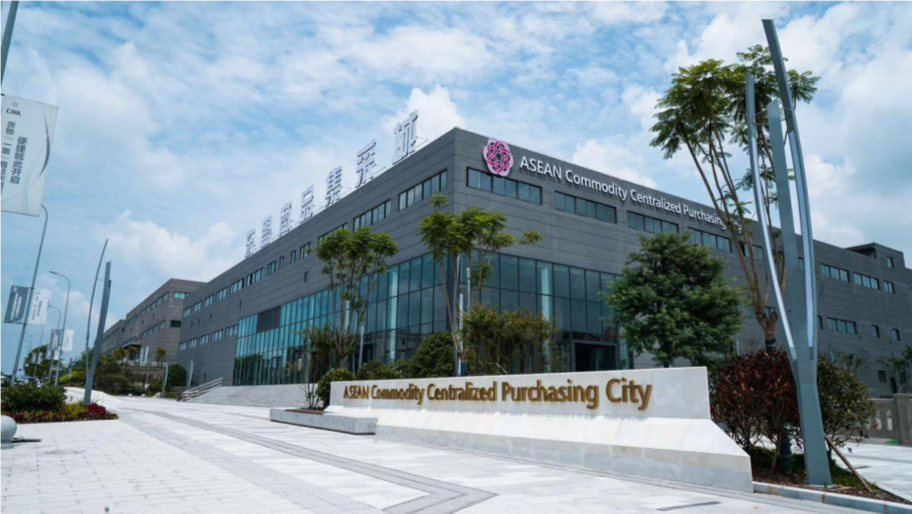 During the visit, Yoshioka Miyuki from Japan's Yomiuri Shimbun learned about the operation data of Chongqing Cross-Border Regular Lorry in 2020 and curious about how to speed up the cross-border regular lorry and enhance the competitiveness of it in the next step.
"In the future, we will sign more international transport agreements with countries along the ASEAN route to improve the efficiency of transport and customs clearance," Yi answered the foreign media's question, "In cooperation with us, local countries are also constantly improving the construction of infrastructure, including the upgrading of highways. This will help reduce the process and time of changing vehicles and repacking caused by road conditions during cross-border road transportation. I believe that cross-border regular lorry will be timelier and more competitive in the future."
After a day's visit, Rafael said, "This is my first visit to Chongqing and the first day of my journey. I have always heard that Chongqing is a very beautiful city. This time I also deeply felt this. In the report of this trip, in addition to showing my readers the beautiful scenery of Chongqing, I pay more attention to how local enterprises in Chongqing can empower Chongqing and the development of the world." In the next days, he looks forward to visiting more local enterprises of Chongqing and reporting on Chongqing's potential investment opportunities.
By JIEYU WANGICHONGQING